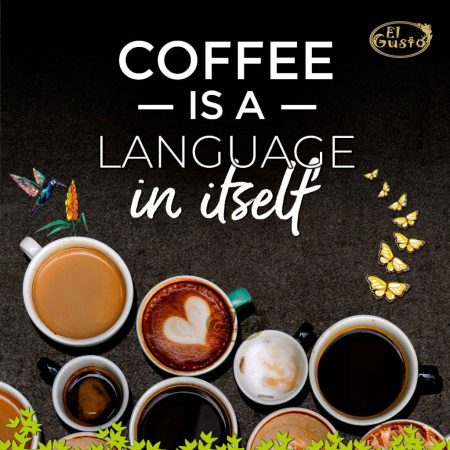 Original Costa Rica Coffee & Cocoa
El Gusto Foods is the finest roasted coffee beans and cocoa powder harvested and processed in Costa Rica. With high passion for high quality, supporting eco-friendly policy and creating social impact on the producer communities.
The specific characteristics of soil composition, temperature, rain, macro and micro climate in Costa Rica leads to a special and high quality coffee and cocoa. Whole bean coffee is:
100 % Arabica
Shade grown
Only best beans
Hand picked
Sourced directly from farmers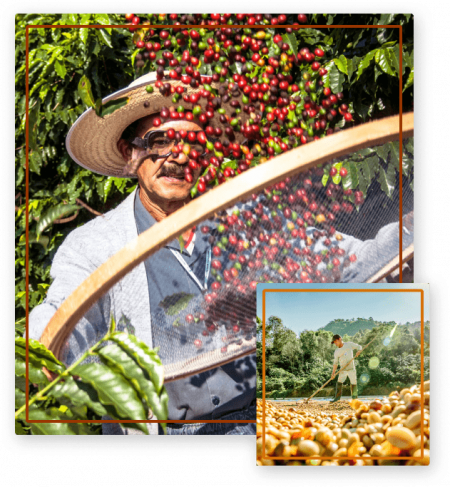 Guaranteed Freshness
The flavor molecules are escorted directly to your cup of coffee in our unique triple-layer aluminum bag with a valve, guarding the freshly roasted beans from unwanted oxygen and moist, still allowing them to rest and breath before your rendezvous.
Over 150 years of family experience in coffee at our roastery in San Ramon.